OTA members are leaders in their practices, hospitals and communities.  They devote time to clinical practice, education, mentoring and research.  To recognize and honor the outstanding work of our members the OTA will Spotlight one active OTA member every month.
Any OTA member may nominate an active member to be considered for the OTA Member Spotlight.  Recognize your colleagues outstanding contributions. Nominated members will be reviewed and selected by the Public Relations (PR) committee.  Selected Highlight members will be contacted and interviewed by PR Resident Committee members.
Roy Sanders, MD is the editor of the Journal of Orthopaedic Trauma (JOT).He is also the president of the Florida Orthopaedic Institute, the chair of the Department of Orthopaedic Surgery at the University of South Florida, and a past president of the Orthopaedic Trauma Association. In this edition of the OTA Member Spotlight, we talk with Dr. Sanders about how he came to orthopaedics and became editor of one of the leading journals in the field.

George S.M. Dyer, MD is an associate professor of orthopaedic surgery at Harvard Medical School and an attending upper extremity surgeon on both the Hand and Upper Extremity Service and the Orthopedic Trauma Service at Brigham and Women's Hospital in Boston. He graduated from Harvard Medical School, the Harvard Combined Orthopedic Residency Program and the Upper Extremity Fellowship of the Brigham and Women's Hospital and Children's Hospital, and has served in both the U.S. Air Force and the U.S. Navy.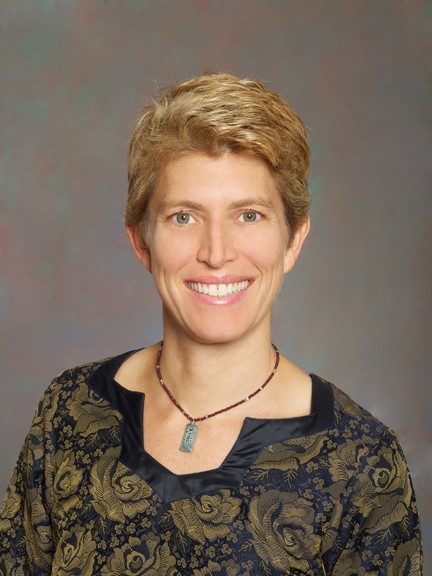 Carla Smith, MD is an orthopaedic trauma surgeon at St. Luke's Health System in Boise, Idaho. She is also a board member of both SIGN Fracture Care and Orthopaedics Overseas, and has traveled extensively helping to bring orthopaedic care and education to low resource environments around the world. In this inaugural edition of OTA Member Spotlight, we talk with Dr. Smith about her experiences and her approach to medicine.