OTA is proud to announce Humanitarian scholarships!
As a result of the generous support of the Wyss Foundation and annual contributions made by the members of the OTA, the Humanitarian Committee is able to fund up to three scholarships annually.
Scholarships are awarded to eligible orthopaedic surgeons from countries with limited resources (determined by the World Bank country classifications). 
Scholarships are merit based and will be awarded to the primary author of the selected abstracts submitted to the OTA Annual Meeting.
Applicants are ranked on the quality of their abstract as well as their potential contribution to the development of orthopaedic care in their home country.
Individuals should have completed their Orthopaedic training, and show promise as leaders, educators, and researchers. 
Funding covers travel to the OTA Annual Meeting as well as a 3 to 5 day observership at a US Institution.
All abstract must be submitted through the OTA abstract submission site by February 10, 2023. In addition, applicants must also complete an online application by February 24, 2023.
Meet the OTA Scholarship Recipients
2022 Scholar - Dr. Rajiv Maharjan
BP Koirala Institute of Health Sciences
Dharan, Nepal
Observation:  Tampa General Hospital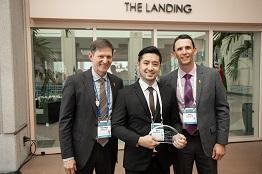 2022 Scholar - Dr. Mark Brian Abriol Santos
Zamora Medical Clinic
Philippines
Observation:  Orlando Health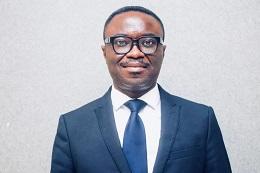 2022 Scholar - Dr. Dominic Konadu-Yeboah
Komfo Anokye teaching Hospital, Kumasi
Ghana
Observation:  Pending Travel 2023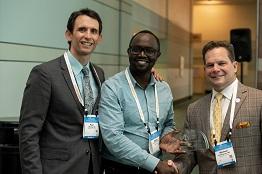 2021 Scholar - Dr. Dennis Rono
Medical School at Egerton University
Nakuru Kenya
Observation:  Baylor College of Medicine - Ben Taub Health Clinic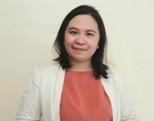 2021 Scholar - Dr. Chloe Marie Samarita
Corazon Locsin Montelibano Memorial Regional Hospital 
Philippines
Observation:  Pending Travel 2023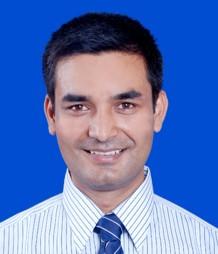 2021 Scholar - Dr. Bhat Devendra Singh
United Mission Hospital Tansen
Nepal
Observation:  Pending Travel 2023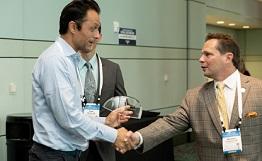 2020 Scholar - Dr. Daniele Scuito
Samburu County Referral Hospital
Samburu County Kenya
Observation:  2021 San Jose Regional Hospital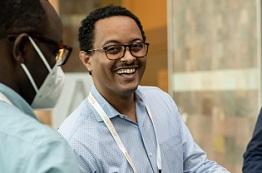 2020 Scholar - Dr. Samuel Hailu
Addis Ababa University, Black Lion Hospital
Addis Ababa, Ethiopia 
Observation:  2021 Baylor College of Medicine - Ben Taub Health Clinic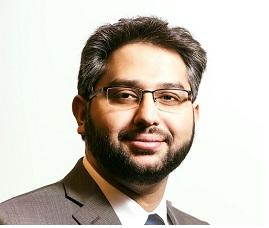 2020 Scholar - Dr. Faseeh Shahab
Shahab Orthopaedic Hospital
Peshawar, Pakistan
Observation:  Pending Travel 2023
Orthopaedic Hand Surgeon
Department of Surgery, Queen Elizabeth Central Hospital, Malawi
Observation at: Denver Health and Hospital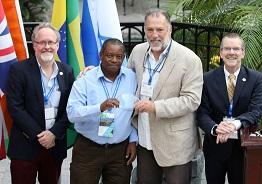 2018 Scholar - Dr. Billy Haonga
Head of Orthopaedic Trauma Dept. at Muhimbili Orthopaedic Institute
Dar Es Salaam, Tanzania, Africa
Observation at: IGOT/OTI/UCSF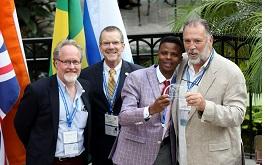 2018 Scholar - Dr. Kisitu (Dan) Kyengera, MD
Mulago Hospital
Uganda, Africa
Observation:  Shock Trauma, Baltimore MD