Upcoming Events and Announcements
Announcement
Location

Washington DC , DC

Date

January 22 – 23, 2019
Evolving Combat Care and Readiness Research Symposium
Course
Location

Las Vegas, NV

Date

March 16, 2019
Features an agenda for trauma experts, generalists and international attendees focused on strategies for difficult clinical situations, best evidence for contemporary controversies, and highlights from the Annual Meeting.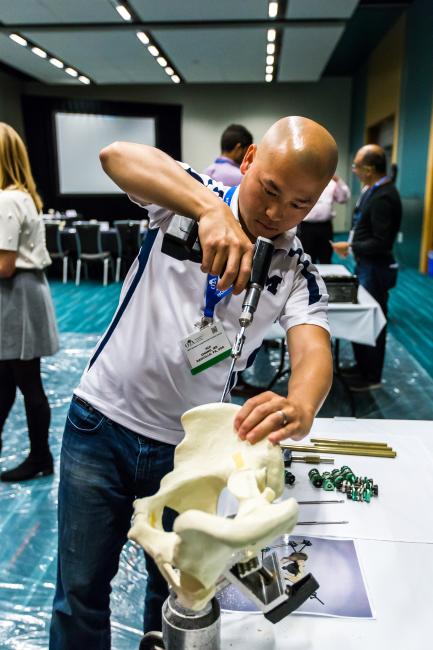 Annual Meeting
Date

September 25 – 28, 2019
2019 Call for Abstract, Breakout and Symposia. Submissions for the 2019 OTA Meeting are now being accepted. Submission deadline: January 23 at 11:59 AM CST.
Upcoming Deadlines
Grant
Deadline

January 7, 2019
The OTA is pleased to support Resident Research with grants up to $20,000 for clinical or basic research. Resident Grant Application Open
Deadline

January 14, 2019
OTA International Publication Discount Awards Now Available! Learn more about submitting to the OTA's official open access journal here.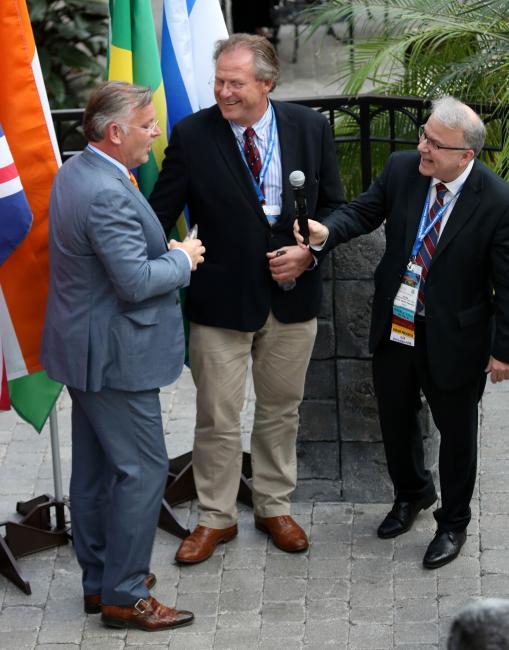 Deadline

February 1, 2019
Application now open to only IOTA Member Countries and the 2019 Guest Nation of Argentina. To apply for OTA membership, complete the online application.