Important Dates
Fracture Night in America has been extended through August 2021. Tune in every Wednesday evening.
Deadline

June 30, 2021
This is a call for applicants to apply for the Editor-in-Chief position of OTA International.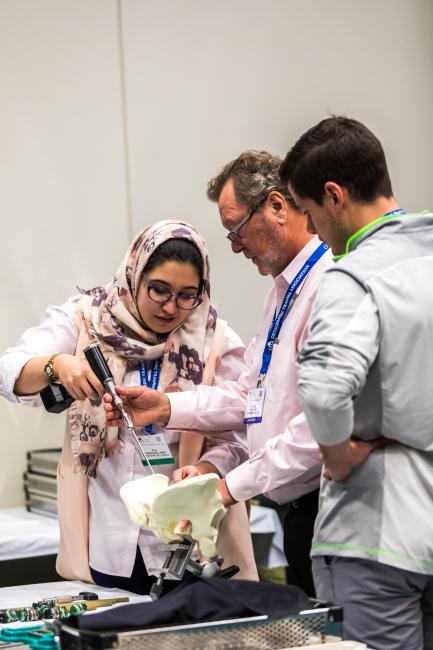 Deadline

July 21, 2021
Are you a young investigator looking for mentorship? Please review eligibility before applying.
Take Notice
The OTA has 3 upcoming webinars in 2021. View topics, times, and more here.
This month's focus is on Polytrauma. Read relevant articles in OTA International and JOT, chapters in both Rockwood textbooks, and view videos from the OTA Video Library.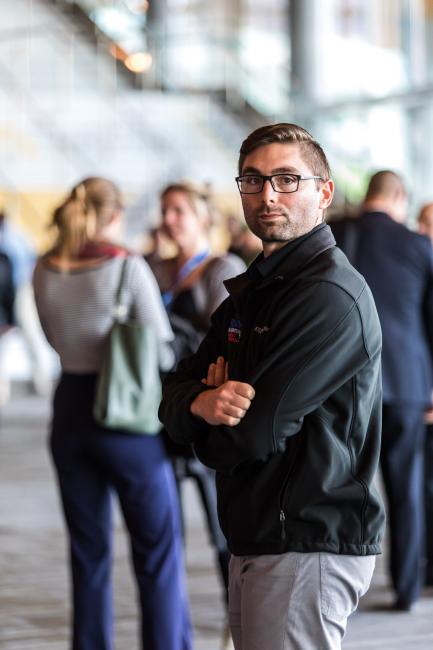 Donate Global Outreach has been identified as a key initiative of the OTA's Strategic Plan. OTA is addressing this issue because there is a huge global burden of trauma care and