Important Dates
Announcement
Deadline

December 15, 2021
OTA offers funding for one supplementary issue of the Journal of Orthopaedic Trauma each year.
Grant
Deadline

January 10, 2022
Don't miss the OTA grant opportunities. Grant applications are listed below by category. Please review your eligibility before applying.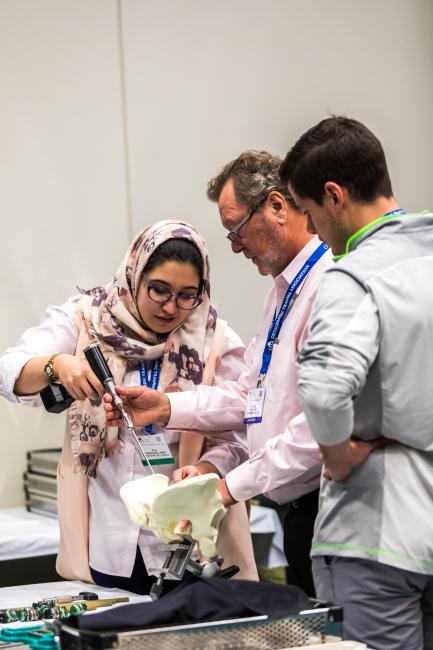 Join a variety of Faculty every Wednesday evening for virtual, interactive case discussions geared towards residents, fellows, and practicing surgeons.
Take Notice
The 2021 OTA Annual Meeting is where top professionals in the orthopaedic field gather to provide advanced education.
Do you have an open position at your institution for an orthopaedic traumatologist? Consider posting your positions on the OTA job board.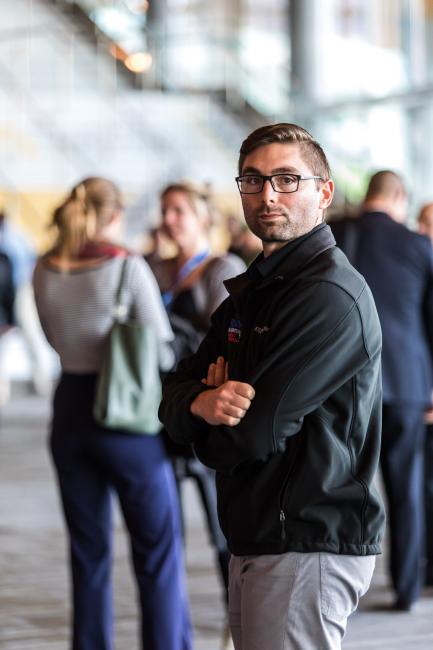 Access the OTA Discussion Forum from anywhere! The new HigherLogic app is now available for download and use.