Submission Deadlines
Deadline

January 31, 2022
The 2022 COTA Grant application is now open, through January 31, 2022.
Deadline

February 12, 2022
OTA is proud to announce Humanitarian scholarships! The OTA will award up to three scholarships funded by the Wyss Foundation, Dr. Todd Mailly and several other individual donors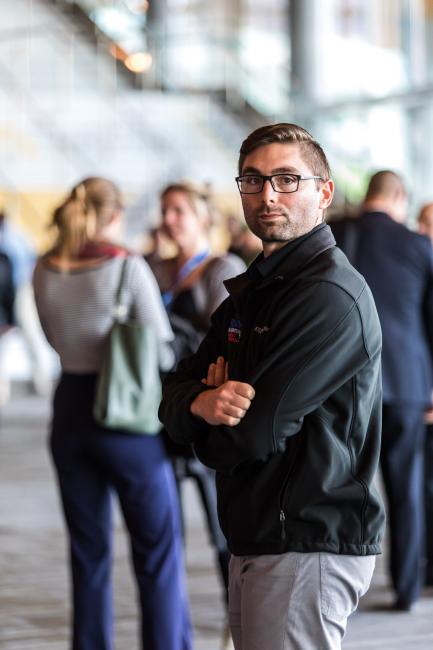 Grant
Deadline

March 31, 2022
Through the Kathy Cramer Young Clinician Scholarship Award, OTA will sponsor two OTA members for participation in in the Clinical Scholar Career Development Program (CSCDP)
Take Notice
Deadline

February 2, 2022
Scientific paper submissions are open. Submit through February 2, 2022 11:59PM CT.
Deadline

November 15, 2021
Applications are currently open through May 15, 2022 to join OTA.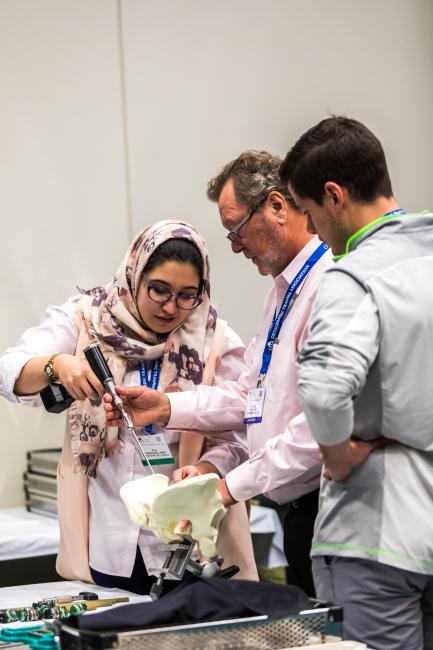 Meeting
Location

Amsterdam, Netherlands

Date

December 14 – 16, 2022
This first Triennial meeting will be combined with the International Trauma Conference NVT, organized by Dutch Trauma Society (NVT).