Upcoming Submission Dates
OTA Online
OTA's premier resource for online orthopaedic trauma education.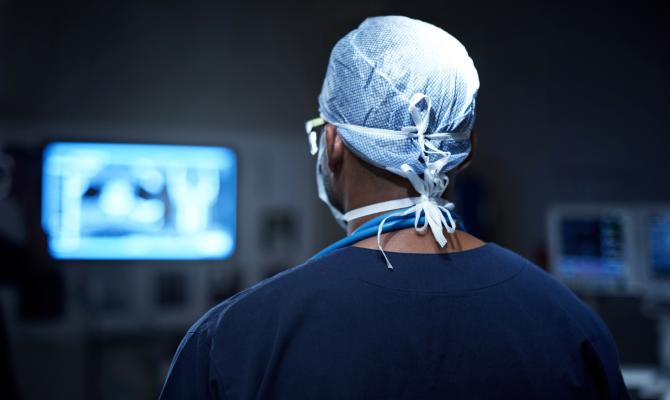 Watch peer-reviewed videos on a variety of topics to enhance your technique and understand what others might be doing.
Check out the latest episodes on the OTA Podcast, with new episodes weekly.
Read through the OTA's new syllabus of lectures, written and edited by the membership, to support comprehensive orthopaedic trauma resident education.
Register for live interactive case discussions the first 3 Wednesdays of the month on Fracture Night. The final Wednesdays are dedicated to Webinars hosted by a variety of renowned faculty, covering various topics, with CME available.
Research
Enjoy the official publications of the OTA.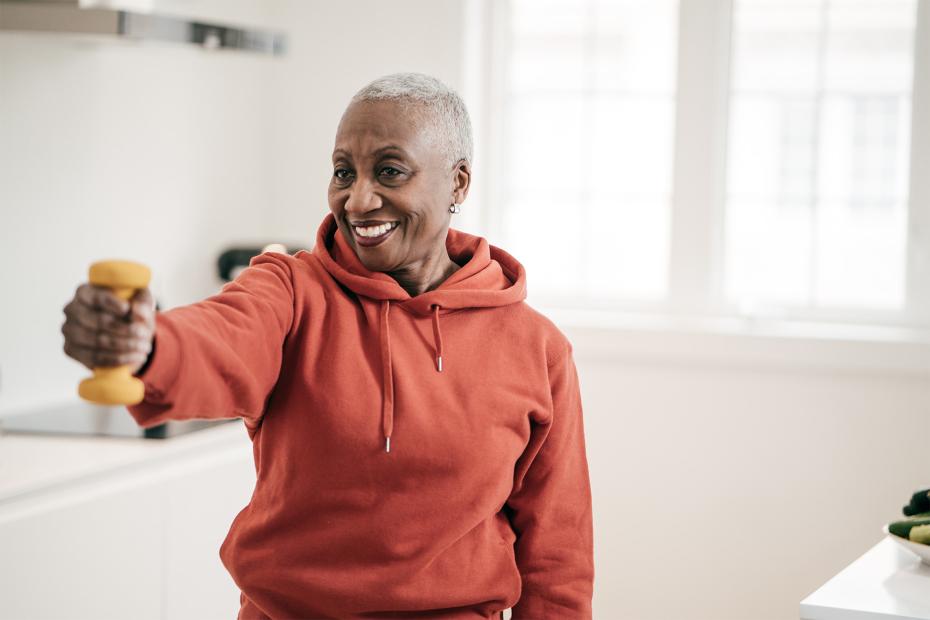 Patient Resources
Access OTA's complete Patient library of resources, videos, and interactive tools to help your patient regain their movement and freedom.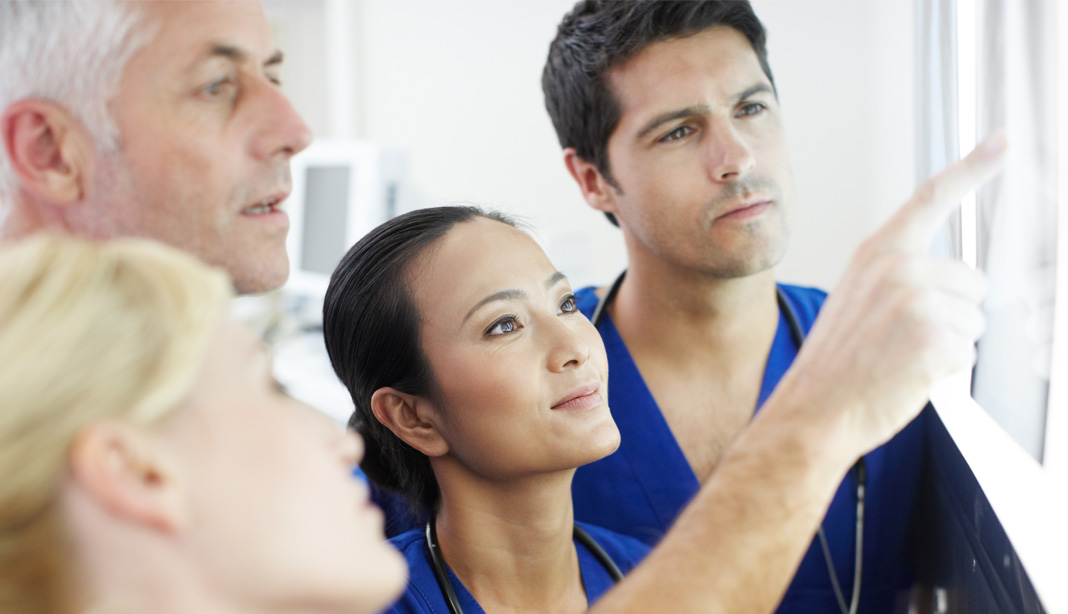 The OTA offers several practice management resources including a job board, a trauma profile/salary survey summary, coding cheat sheets, and the very popular OTA Orthopaedic Trauma Coding Course.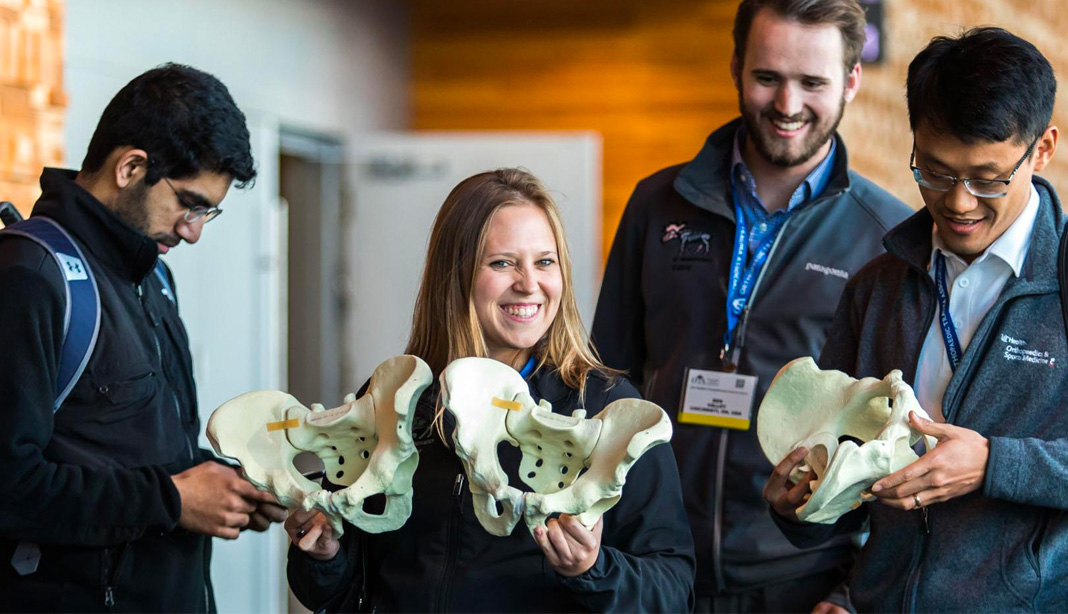 The OTA is an international organization of orthopaedic surgeons and medical professionals dedicated to the care and treatment of patients with injuries to the musculoskeletal system, especially fractures and dislocations.
Join OTA See International Membership
OTA Member Benefits include:
Subscription to the Journal of Orthopaedic Trauma (JOT)
Deeply discounted registration for the OTA Annual Meeting and educational offerings
Eligibility to apply for OTA funded research grants
Full access to OTA Online content