2021 Annual Meeting
Learn more about the 2021 Annual Meeting and what Heather Vallier, MD, OTA President is most excited about.
Annual Meeting
Date

October 20 – 23, 2021
Book your hotel, plan your visit to Fort Worth, register for the Annual Meeting, and check out the Preliminary Program!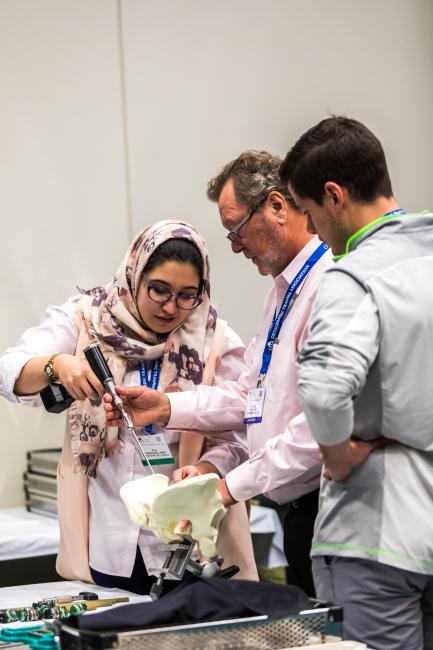 The 2021 OTA Annual Meeting is where top professionals in the orthopaedic field gather to provide advanced education.
Take Notice
Course
Date

October 20 – 22, 2021
Seth Yarboro, MD - Chair / Holly Pilson, MD - Co-Chair The Fall Resident Comprehensive Fracture Course will be presented in six(6)separate small group modules, with approximately
Deadline

November 1, 2021
The OTA membership application is now open. Apply through November 1, 2021 for your membership to be active in January 2022.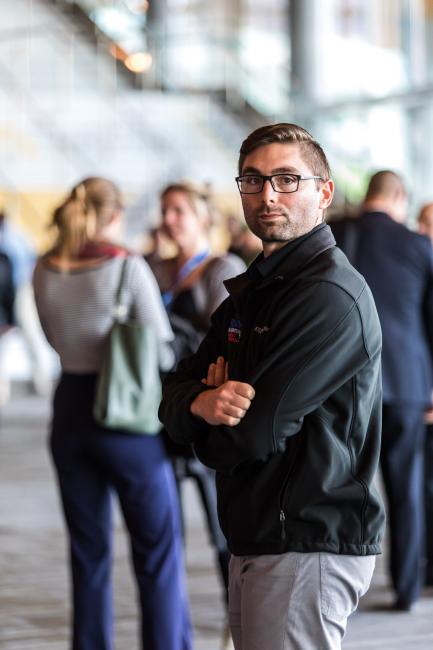 Deadline

November 30, 2021
Call for OTA Research Mentors. The OTA Members with research expertise that are interested in volunteering as Research Mentors.