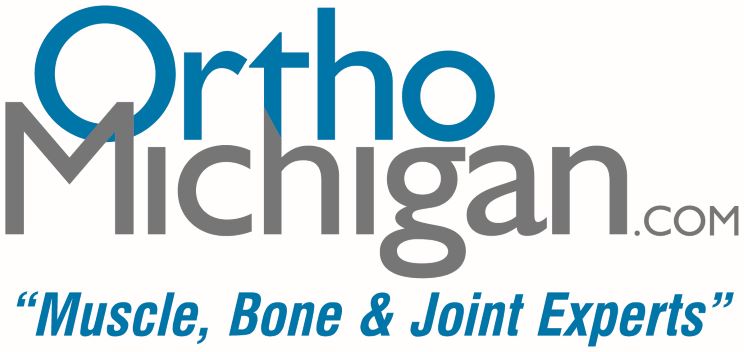 OrthoMichigan, one of the Midwest's premier independent orthopedic groups, is seeking to add a fellowship trained Orthopedic Traumatologist.

OrthoMichigan is located in Mid-Michigan and provides orthopedic service to three health care systems and area surgery centers. With over 30 years of experience, the group provides advanced bone and joint care with sub-specialties in hand/upper extremity, foot/ankle, joint replacement, sports medicine, and spine. 

The group is solely responsible for training 15 orthopedic residents, which includes surgical rotation and orthopedic call at two area hospitals including a ASC Level 1 Trauma Center.

Competitive salary with a two year track to partnership.
Please e-mail CV to msmith@orthomichigan.com.
Posted: 8/15/2022
________________________________________________________________________
Job Title: Orthopedic Surgeon in Petoskey, Michigan – 23781BR
Employer: TeamHealth
Employer Website: www.teamhealth.com
Location: Petoskey, Michigan
Facility: McLaren Northern Michigan
Job Description:
TeamHealth has an exciting opportunity for a board-certified orthopedic Surgeon to join our hospital-based orthopedic surgery program in Northern Michigan at McLaren Northern Michigan in Petoskey, Michigan. This opportunity will include hospital coverage for all acute emergency department (ED) and inpatient orthopedic consultations, as well as a limited volume of bread-and-butter clinic consults and procedures. This surgeon should be comfortable with case mix typical of a Level II trauma center. Petoskey is located on the beautiful shores of Lake Michigan! Ideal candidates provide quality care, demonstrate clinical excellence with superior communication skills, current skills in the full breadth of orthopedics (at least 3 years of experience outside of residency), and will require a Michigan license to practice.  Current Michigan license is a plus.
Other qualifications include a willingness to drive patient safety and quality initiatives required by TeamHealth's Patient Safety Organization, insurability for professional liability insurance and confidence to be the only covering physician in the event of an emergency. TeamHealth is the industry leader in providing integrated hospital-based services!
Relocation not required; can travel in for shifts

Competitive compensation

Flexible scheduling providing an excellent work/life balance

Paid professional liability insurance with tail guarantee

Opportunity to grow professionally through educational resources and CME through TeamHealth Institute
If you are interested in applying, please send your CV/Resume to PhysicianJobs@teamhealth.com and include "OTA" in the subject line.
Posted: 7/25/2022