Location

San Francisco, CA

Date

February 16, 2023 8:00 AM – 4:00 PM PST
The 2024 OTA Specialty Day will take place at the Moscone Center, West Building, Room 2020 in San Francisco, California. In collaboration with the American Orthopaedic Foot & Ankle Society (AOFAS), the 2024 OTA Specialty Day features an interesting and relevant agenda for trauma and foot and ankle experts, generalists, trainees and orthopaedic advanced care practitioners.  The program will contain joint sessions on foot & ankle trauma with representatives from both AOFAS and OTA and will also feature the top most recent foot and ankle trauma research that will change your practice. Additionally, there will be engaging sessions on advocacy in Orthopaedic Trauma, as well as one dedicated to gleaning wisdom from a panel of past OTA presidents.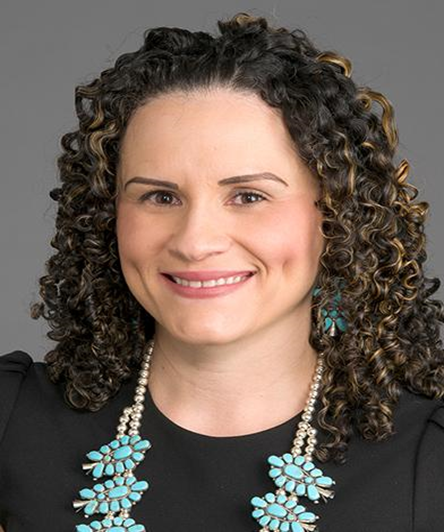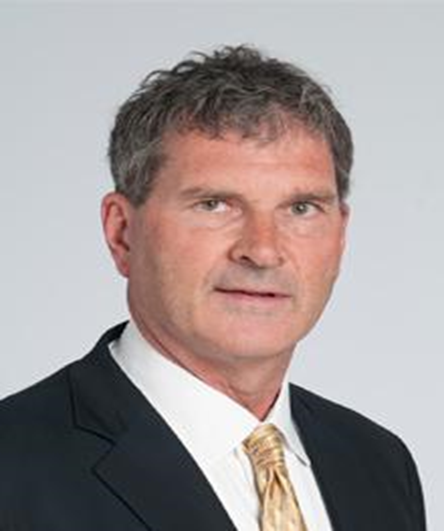 In collaboration with: AOFAS – American Orthopaedic Foot & Ankle Society
OTA: Brandon Yuan, MD; Holly Pilson, MD; Brendan Patterson, MD, FIOTA
AOFAS: Kelly Hynes, MD
This meeting is designed for orthopaedic surgeons and is beneficial to related allied, health care professionals. OTA has created the program based on stated needs and, interests expressed from previous Specialty Day attendee evaluations.
Describe innovative techniques and best practices for intraoperative assessment of fracture reduction in the foot and ankle
Outline current controversies regarding the acute treatment of articular fractures to the foot and ankle
Appraise new evidence that may challenge traditional practice in foot and ankle trauma 
Discuss methods of advocacy available to the Orthopaedic Trauma surgeon - on behalf of our patients and ourselves.
| CATEGORY | FEE |
| --- | --- |
| OTA/AOFAS Member | $250 |
| Non-Member Physician | $350 |
| Resident/Fellow | $50 |
| Allied Health | $75 |
| Industry Representative | $325 |
Registration will open Wednesday, October 18