Location

Tampa, FL

Date

October 12 – 14, 2022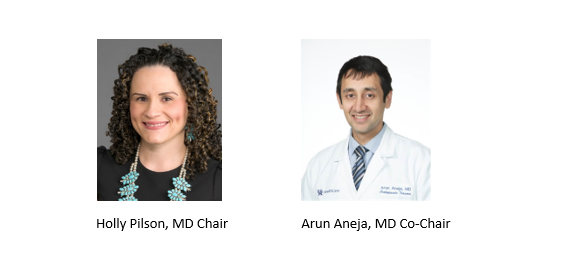 The 2022 Fall Resident Course will be held from October 12-14 at the Tampa Marriott Water Street Hotel, second floor. 
The course will be presented in eight separate small group modules, with approximately 20 residents and up to five expert faculty educators per module. The modules will have a rapid-fire series of mini-lectures, an extensive open case-based discussion, video demonstrations of techniques, and hands-on skills lab exercises. Modules will cover fundamental principles of fracture care distributed among eight topics: articular, diaphyseal, foot and ankle, geriatrics, pediatrics, polytrauma/pelvis/acetabulum, upper extremity, and spine.
OTA encourages PGY1-3s to attend, as well as others who may benefit. 
Additional perks of your Resident Course registration at Annual Meeting include:
Exhibit Hall Entrance

Happy Hour Networking Event with Exhibitors

Welcome Reception at Sparkman Warf on the Waterfront

Access to Posters

General Session Attendance on Saturday
Wednesday, October 12 - 7:15am-6:05pm

Thursday, October 13 - 7:15am-6:05pm

Friday, October 14 - 7:15am-2:45pm
Registration cost: $725
Tampa Marriott Waterside Hotel & Marina 
Resident Course Location
700 S. Florida Ave.
Learn more about the OTA Annual Meeting...
For questions regarding this course, please contact Nikki Nelson at: Nelson@ota.org or ota@ota.org. 
*A $100 cancellation fee will be applied after October 1st.
The OTA extends sincere gratitude to 3M, Globus Medical, Smith + Nephew, Zimmer and Stryker for supporting this educational activity.