Date

April 21 – 22, 2023

The 2023 OTA Resident Advanced Case Controversies course will be held Friday April 21 and Saturday, April 22 in Chicago, IL.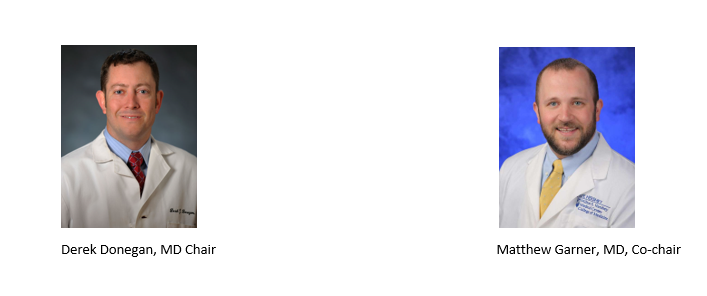 The course will be presented in six separate small group modules, with twenty residents and three experienced faculty educators per module. The modules will have a rapid-fire series of mini-lectures, an extensive open case-based discussion, video demonstrations of techniques, and hands-on skills lab exercises. Modules will cover advanced trauma techniques among six topics:
Diaphyseal
Foot & Ankle
Knee
Pelvis/Acetabulum/Hip
Upper Extremity
Complications/Challenges
This course targets PGY4 - PGY5's, but others who have completed the OTA Residents Comprehensive Fracture Course or equivalent and feel they will benefit are not excluded.
Registration Fee: $100
Due to the generosity of OTA and our industry partners we are able to offer scholarships to residents to attend the course at a discounted rate.
Included with registration is complimentary Annual Meeting registration. In person attendance of Advanced Course is required.
5300 N River Rd                    
Rosemont, IL 60018
For questions regarding this course, please contact Nikki Nelson at: Nelson@ota.org or ota@ota.org.