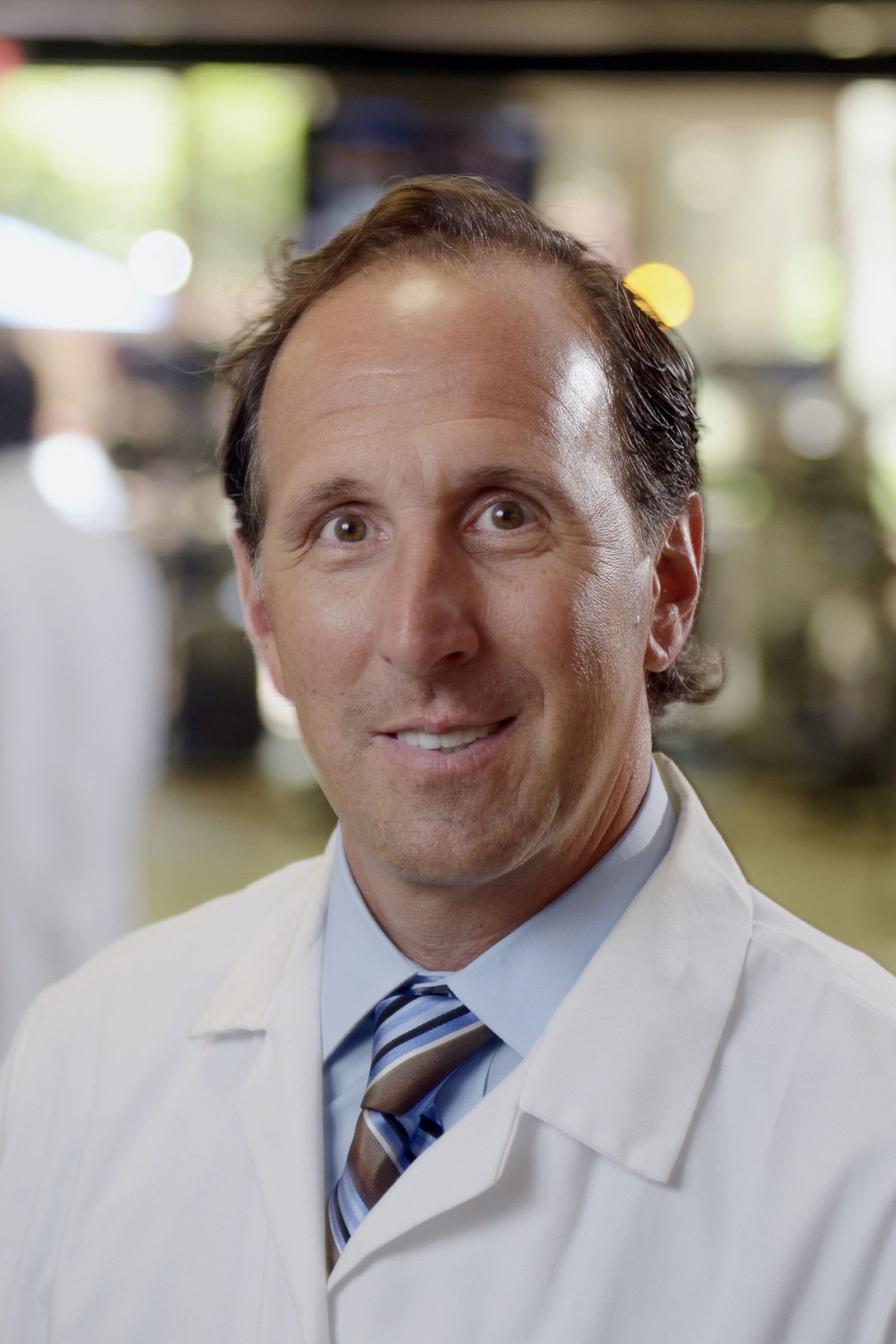 William A. Ricci, MD
I hope all OTA members who attended the AAOS Annual Meeting had a productive and enjoyable time in New Orleans. The OTA Specialty Day Meeting was a huge success. We had a packed house, with just under 550 participants, approximately 10% higher than last year's attendance. I believe each of the various sessions were very well received. Tremendous thanks to all who were involved.
The OTA recently reached a tremendous milestone; we now have $10 million in the Research and Education Fund. These funds are very carefully invested and utilized to further our mission, with spending restricted to OTA research and education.  To this end, the Board of Directors voted to increase funding for research. The OTA is now funding research that includes residents, young investigators, and seasoned investigators, at a level of $750k annually. The OTA's investment in research has been impactful, including substantial publication output and additional grant awards to studies that began as OTA funded research studies.  I would like to extend sincere appreciation to both individual and industry partners who continue to support OTA Research and Education.
OTA Online will be officially launched in October 2018. OTA Online will be the premiere educational portal for those seeking just-in-time or in-depth educational materials pertinent to orthopedic trauma. This site will include a myriad of multimedia resources including:
Journal of Orthopaedic Trauma (JOT)
OTA International (OTA's new open access journal)
OTA Video Library
Rockwood & Green Fractures in Adults/Children
Rockwood & Green Live (a "living" version of the Rockwood & Green textbook, updated online to include new and enhanced information since print)
Rockwood & Green On-Call (a quick reference, bullet point resource based on Rockwood & Green Text)
OTA Orthopaedic Trauma Textbook Series
OTA Annual Meeting On-Demand Video Recordings
Industry Channels showcasing educational and product information
As notifications come regarding the OTA Online launch, please forward to your residents, fellows, and colleagues so that they can benefit from the site. As with most sites, traffic is paramount to success. Stay tuned for further details!
A number of OTA initiatives will be realized in the coming months.
The main OTA website (ota.org), separate but intertwined with OTA Online, is undergoing a substantial update.  The new re-organized and modernized site will go live in May 2018
Compartment syndrome survey and guidelines will be published in JOT
New webinars targeting current fellows are being developed; they will focus on the practice and business of medicine
Maintenance of Certification (MOC) Trauma Specific Exam now available
A co-branded AAOS/OTA Fall Prevention Radio PSA has launched         
New OTA Membership category for Research Coordinators (Encourage yours to Join! Visit the website for details)
Military personnel access to civilian mini-fellowships
New Humanitarian scholarships
OTA International (New OTA Open Access Journal) open for business (submit your articles!)
New International Member benefits to include Rockwood & Green electronic subscription and OTA Online access
Clearly, there is a lot going on within the OTA. Details of these and many other exciting developments within the news brief.  Many thanks to all the members and staff who make these things happen!
Make plans to attend the 2018 OTA Annual Meeting in October 17-20, 2018 at the Gaylord Palms Orlando, Florida. Hope to see you there!